Upcoming Titles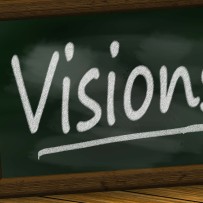 Our Stories of Strength is excited to bring anthologies focused on lesser-publicised health conditions affecting millions of people to make a positive impact in the health communities they serve. A list of topics you will see in coming years include:
Ehlers-Danlos Syndrome
Fibromyalgia
Postural Orthostatic Tachycardia Syndrome
Chronic Fatigue
Mast Cell Activation Syndrome/Mastocytosis
Raynaud's Syndrome (Raynaud's Phenomenon)
Sensory Processing Disorders
CRPS (Complex Regional Pain Syndrome)
Gastroparesis
Thyroid Conditions
Chronic Pelvic Pain
Chiari Malformation & Tethered Cord
Craniocervical Instability
Neuropathy
Marfan's Syndrome
That's just the beginning! We want your personal battles to have a platform and for that platform to give back to the community that matters most to you. If you don't see a topic you would like covered, contact us through the contact link above with your idea and include any non-profit organizations that focus on making a difference for those living with the same condition as you.