Submission Guidelines – Our Stories of Strength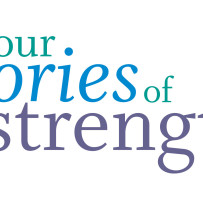 Submission Guidelines – Our Stories of Strength
An Our Stories of Strength story is a relatable account told in first or second person that connects with others to open hearts and inspire. All stories submitted must be non-fiction, or a true story, reflective of the mission to rise above the diagnosis and embrace living passionately and purposefully.
We do ask that any reference to another person be left to first names to protect their anonymity. We also respect your right to privacy and welcome pen names.
First Person Stories
These are stories written by you about yourself or someone close to you. These are exciting, heartwarming accounts of a specific experience or moment where your particular challenge came second to the success and achievement. We have developed a few guidelines to further aid in your writing:
Avoid introducing yourself. Jump straight into the story.
Use your five senses to take the reader into the setting.
Don't be frightened of speaking from your heart or crying tears as you write your story. Often, recalling pivotal moments is cathartic.
Keep your story to 900 words or less.
The story must be a true experience.
Second Person Stories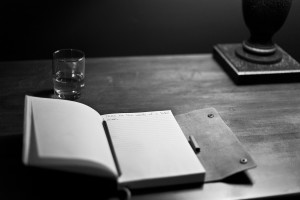 In general, anthologies don't accept second person points of view. This would be represented in the way in which we write a letter to someone. These are the guidelines that apply to these type of submissions:
Capture emotion throughout the piece, focusing on the successes.
Write from your heart as though the letter you are writing is the defining moment where a person goes from hopelessness to believing in him or herself.
Keep your letter to 900 words or less.
Keep your work true to non-fiction.
Poetry
We love flowing words that captivate and tell a story in a unique way. The only guideline we have for poetry is that it tells a story without reading like a greeting card.
Art
Are you an artist working with one of a variety of mediums? We would love to include inspiring, thought provoking, and relative pieces with this anthology! All pieces must be submitted directly through the contact link and at a high dpi for print quality. We especially love the idea of working relatable art into cover images. 
Payment Terms
All pieces accepted for publication will be offered three payment choices. The first is a $25 (USD) monetary payment made via check or through a digital payment system such as PayPal, the second option is for one copy of the book (retail value of $19.99 each) in lieu of a monetary payment, and the third is a donation to the non-profit organization receiving donations from the proceeds of the book. Options for payment will be included with contract terms.