Writing a Great Story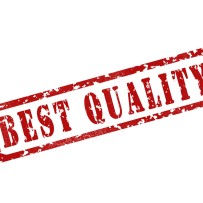 What draws you into a story? Aside from a captivating title, most readers are drawn a story that starts with action. These are our top tips for writing a great story.
Jump to the middle.
When looking at health conditions, describe that bottom moment when you, your spouse, or child was fighting their most difficult fight physically or emotionally.
Take us with you on a journey through dialogue, expressions on faces, and the overwhelming emotion felt.
Keep your story to one or two closely related events.
Retell an event with dialogue. The conversation between two people offers us a "fly-on-the-wall" experience.
When using dialogue, limit "said." Example: The doctor came in the room with his eyes fixated on the floor. "Her prognosis is poor." In the example, we can picture the demeanor of the physician as well as the tone. It captivates a reader more than, The doctor came in the room and said, "Her prognosis is poor."
Keep conflict building. In the sample story linked below, conflict continues to rise and the reader is left in suspense until the very end.
Often, writing a story from the middle is difficult. If this is you, we suggest that you start writing from the beginning. After you've finished the story, read through and find that first moment where conflict or suspension appears. Read the story from that point forward and weave in backstory throughout.
Write from your heart. Some of the best stories we've read (and written) were filled with tears during the writing process. Those emotions are relatable – so don't be afraid to cry!