The Story of Our Stories of Strength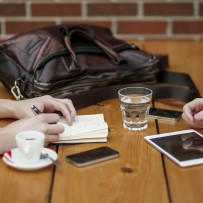 In 2014, the idea for a book sharing good-news stories of those living with Ehlers-Danlos Syndrome was planted, because each person we encountered had a story to tell.
Through summer and fall, there were countless discussions about the publishing industry and business plans.
The result? Our Stories of Strength anthology series was born.
Through many conversations with hundreds of others living with chronic health conditions, it became obvious that hearing stories of how people can thrive while managing the nuances of this lifestyle, was far too important not to be shared.
At the heart of Our Stories of Strength, we believe that every person's story is important; however, all of our stories are much stronger together.