Writing An "Our Stories of Strength" Story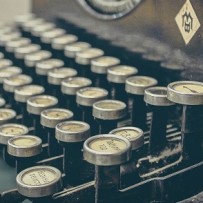 Have you ever felt as though there is no way you could write a story that could be published? Many people feel that way. It's natural to have some anxiety and nervousness when it comes to sharing an experience from your life in words. Often, it's easier to verbally express those moments to people we know and trust. The passion that comes across in verbal tones, facial expressions, and body language aren't always conveyed through written words. What is conveyed is the heart of your story that shows other people living with the same health condition that they are not alone and their life, like yours, is worth living.
At Our Stories of Strength, we've learned that having editorial support will make the writing process easier. In addition to reaching us via email, our contact form on the site, on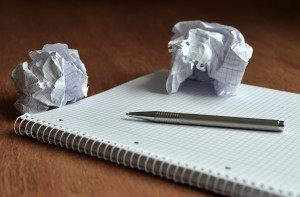 Facebook or Twitter, we have created some writing tips you can view on the following pages:
We want you to have a voice and encourage writers of all levels to submit a story. We will work with you to fine-tune your piece.